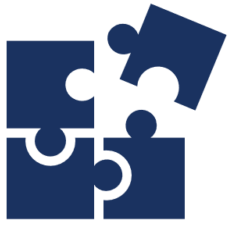 Standardization
ITU's Telecommunication Standardization Sector (ITU-T) develops international technical standards that ensure the interoperability of networks and technologies. The ITU's technical standardization is shaping the international ICT market. Standards are essential for ICT interoperability, and they ensure global communications.
Markets view standards as integral parts of a competitive business environment. By embracing innovation and proven best practices, standards give companies access to more opportunities in the international arena. In addition, international standards increase the reach of global ICT networks, facilitating market growth.
The standards also play an essential role in assisting developing countries to create infrastructure and foster economic development. ITU Smart Incubator brings SMEs and start-ups closer to international markets by helping them to build their products according to the latest international standards.