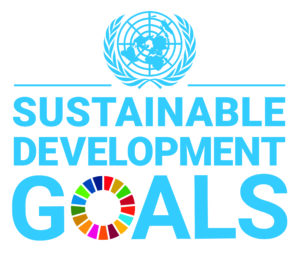 Sustainable Development Goals
International standards play a critical role in achieving the Sustainable Development Goals (SDGs) through innovation and digital transformation. The ITU Smart Incubator Programme supports the development of the SDGs and sees excellent opportunities to achieve better results through cohesive collaboration and partnerships.
The SDGs highlight the importance of collaboration and alignment among different stakeholders, including international organizations, governments, the private sector, and academia. The ITU Smart Incubator takes the same approach, bringing together innovation and standards to better deliver products and address social and environmental challenges around the globe.